Sustainability Qualicert - Service Quality Certification
Ensure that your supply chain and delivery networks are operating to the standards expected by your customers with independent assessment from SGS.
QualiCert Service Quality Certification helps you enhance the performance standards of your service delivery. QualiCert Certification helps to protect brand reputation and leverage your organization's potential for continuous improvement, including internal cost control, by providing key stakeholder endorsement of your best practices.
The SGS QualiCert™ Service Quality Certification program includes the following elements:
Training on the link between service delivery and customer requirements
Training on gathering customer requirements and creating service delivery criteria
Development of criteria by client
Public validation of these criteria by an independent committee made up of recognized service users, providers and industry experts
Audits by SGS of compliance with service delivery criteria (through systems audits, mystery shopping, observation, interviews, document reviews, etc) and
Reporting (non-conformities, opportunities for improvement, etc) and issuing a QualiCert Certificate
QualiCert Certification is the world's best-recognized official sign of independently verified service quality. You too can use the QualiCert methodology to define, implement and monitor critical delivery performance criteria in line with your business strategies. Our audits confirm the performance levels that your organization achieves and help to define a strong framework for results-oriented quality management.
SGS representatives are happy to answer any of your questions, listen to your needs and draft a proposal based on your requirements.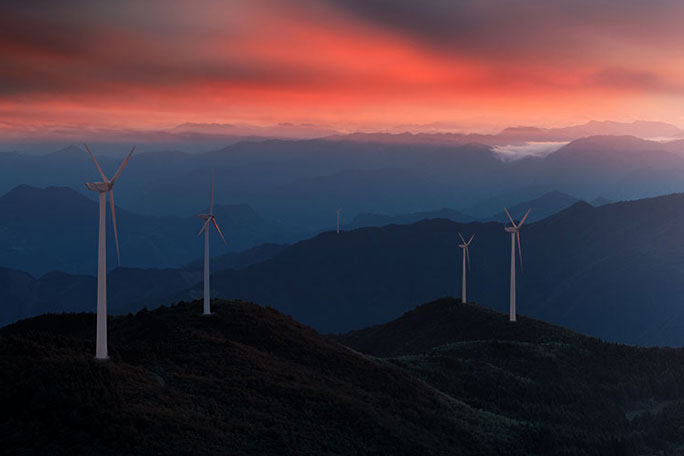 Discover Our Sustainability Solutions
Achieve your sustainability goals with our range of sustainability services.