Sustainability Fugitive Emission Studies
Your plant and equipment could be leaking fugitive emissions causing environmental pollution and losses for your business. Take control with fugitive emission studies from SGS. Call our experts today.
Fugitive emissions of volatile organic compounds (VOCs) leaking from your industrial equipment could have costly consequences for the health and safety of your people, and for your profits. VOCs could be contributing to greenhouse gas emissions or increasing the risk of fire and explosion.
Managing leak detection is a major operation that should be undertaken by experts. Our fugitive emission management team will undertake this important project for you. Our accredited team of professionals includes monitoring technicians to check all your equipment (such as pumps, compressors, flanges, valves, connectors, pressure relief valves). We can also conduct a leak detection and repair (LDAR) survey in cases where you have a legal obligation to do so.
Emission monitoring is performed with portable flame ionization detector (FID) or photoionization detector (PID) analysers according to international accepted methods (EPA and EN standards). The methodology can also be easily adapted to local standards.
During the measurement process the leaking components are tagged. We then use specially designed software to record the measurements, list the leaking parts that need repair and keep a documented history of each component. A report for every component is automatically generated and the number of components to measure in the next survey is calculated. The software can also be adapted to suit local legislation.
The total plant emissions are calculated. Following the repair of identified equipment, we check if the repairs were successful, and update your records accordingly with a recalculated fugitive emissions total.
Take control of your plant and equipment and manage your profits and your safety record. Call our team for a fugitive emission survey today.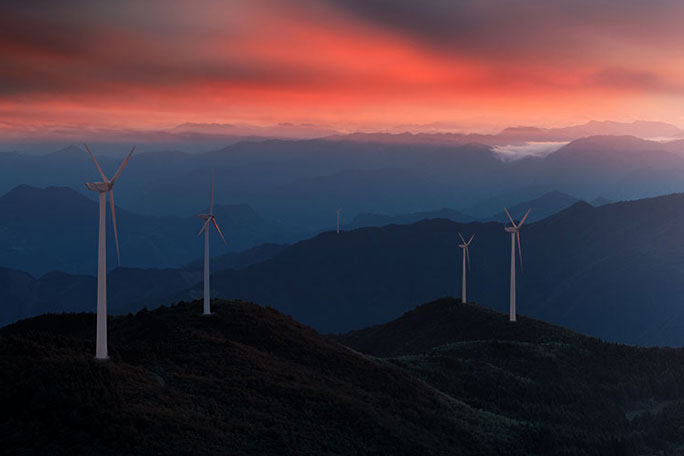 Discover Our Sustainability Solutions
Achieve your sustainability goals with our range of sustainability services.