Sustainability ETI Audits
Demonstrate your organization's commitment to improving the working lives of people across the globe who grow or make consumer goods, from tea to t-shirts, with an audit against the Ethical Trading Initiative (ETI) Base Code.
Ethical trade means retailers and their suppliers taking responsibility for improving the working conditions of the people who make the goods they sell. An ethical trade audit against the Base Code of the ETI will verify your success.
SGS has a long and distinguished involvement in sustainability auditing against the requirements of various codes and standards. Our global network of auditors are ideally experienced and located to perform your ETI audit.
Based on the conventions of the International Labor Organization (ILO), the ETI Base Code is widely recognized as a model code of labor practice. All member companies and many other retailers and brands have adopted the Base Code and set its principles as key goals for their suppliers.
Our ETI audit will measure your suppliers against the nine principles of the ETI Base Code:
Employment is freely chosen
Freedom of association and the right for collective bargaining are respected
Working conditions are safe and hygienic
Child labor shall not be used
Living wages are paid
Working hours are not excessive
No discrimination is practiced
Regular employment is provided
No harsh or inhumane treatment is allowed
The ETI alliance currently has over 60 corporate members, plus trades unions and other organizations. In 2010 ETI members' ethical trade activities benefited 9.4 million workers worldwide.
Discover how an Ethical Trade Initiative audit from SGS can help you and your suppliers maintain compliance with ethical trading requirements and improve workers lives.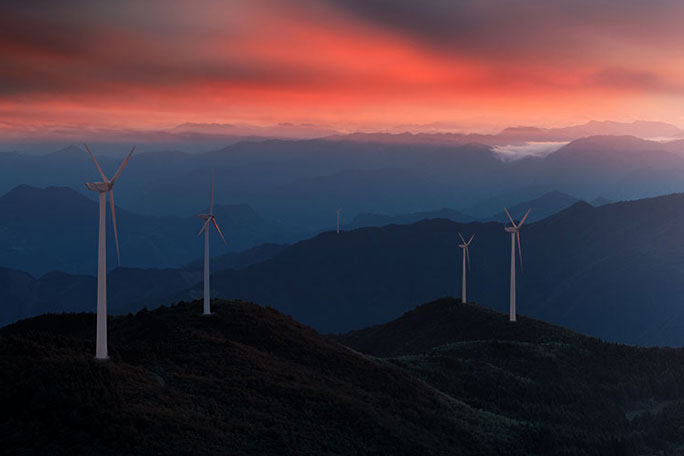 Discover Our Sustainability Solutions
Achieve your sustainability goals with our range of sustainability services.