Sustainability Sustainable Event Certification
Sustainable Event certification from SGS – demonstrate your commitment to sustainability throughout the lifecycle of an event.
SGS has created Sustainable Event certification as a means of demonstrating commitment to sustainability throughout the entire lifecycle of an event, from planning to disassembly.

For an event to be certified, it must meet the highest standards for the following three sustainability pillars:
Social Responsibility: promotion of equity, satisfaction and a sense of security via the consolidation of relationships
Environmental Integrity: awareness of behaviors that may, directly or indirectly, have a negative impact on the environment – in particular, on the location and its surroundings, natural resources, waste management and gaseous emissions
Economic sustainability: to be achieved alongside the other sustainability pillars
Why choose Sustainable Event certification from SGS?

Benefits of meeting the requirements for certification include:
Increased efficiency during the design process
Optimization of resources throughout the entire supply chain
Identification and mitigation of risks that could affect the environment, human life or heritage
Demonstration of transparency, integrity and commitment to sustainability
The certification process can be adapted for all types of events, including sports competitions, music festivals and cultural events.

Unmatched expertise in sustainability solutions
As a leading provider of sustainability services, we can help you to minimize environmental risks, create a positive impact on society and achieve greater economic sustainability.

Contact us today to find out more.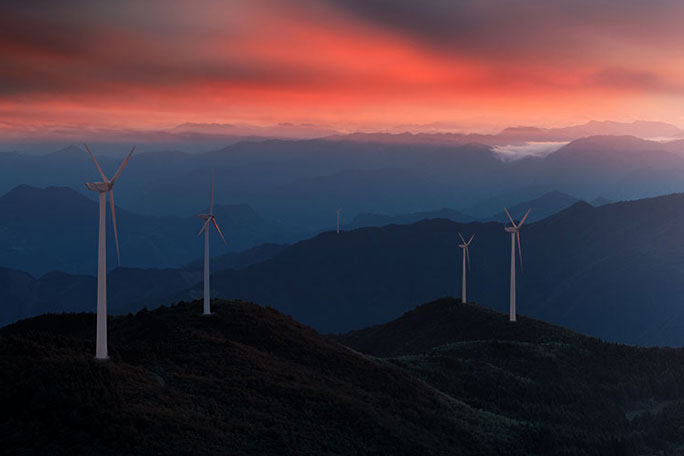 Discover Our Sustainability Solutions
Achieve your sustainability goals with our range of sustainability services.